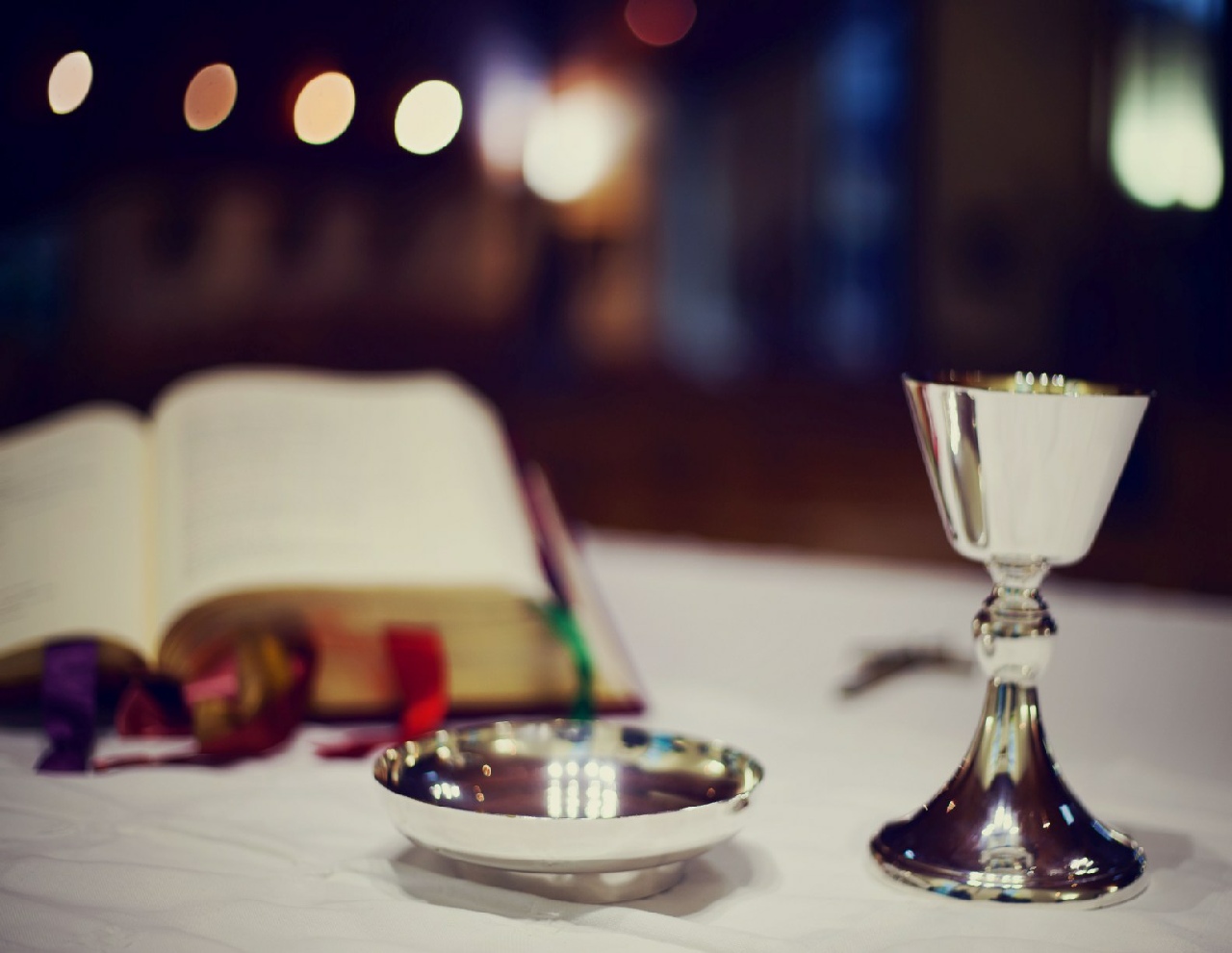 Thank you for your support
ONE OFF GIFT - This can be done online or at your bank. Account Name "RCD of A&B CPP Weybridge", Sort Code - 40-05-20, Account Number 81077201, Reference: Collection
REGULAR GIFT - If you would like to give a regular donation you should be able to create a standing order online without using this form. Alternatively complete this form and give it to your bank
IN PERSON - At Mass / In an envelope at the Parish office, Cash / Cheque made payable to 'RCD of A & B'.
GIFT AID:
Gift Aid increases the value of your donations and means that Christ the Prince of Peace can benefit even more at no extra cost to you. If you're a UK taxpayer, add Gift Aid whenever you make a donation and Christ the Prince of Peace can reclaim the basic rate of tax on your gift, currently 25p for every £1 you give.
Higher rate tax payers can claim additional tax benefits for donations they make to charity, which you can keep or pass on to Christ the Prince of Peace. Simply indicate how much you have donated when completing your tax self-assessment form.
If you are a UK tax payer we would request that you complete the Gift Aid form above and give it to the Parish Office.
Christ the Prince of Peace is part of the Diocese of Arundel & Brighton. Arundel & Brighton Diocesan Trust registered charity 252878.
Standing Order Form
Gift Aid Form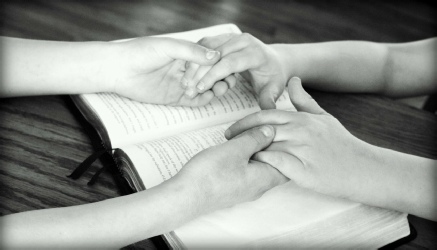 Christ the Prince of Peace is part of the Diocese of Arundel & Brighton. Arundel & Brighton Diocesan Trust registered charity 252878
Copyright © 2023 Christ the Prince of Peace Church. All rights reserved. Designed by Andy Rodrigues