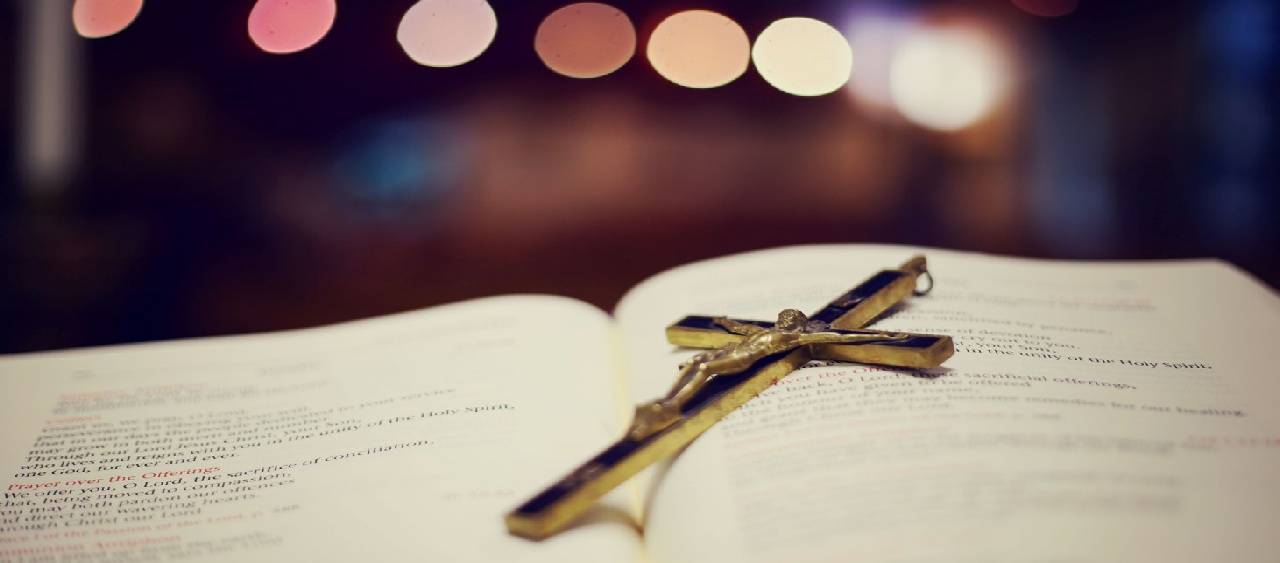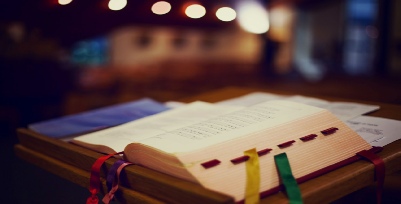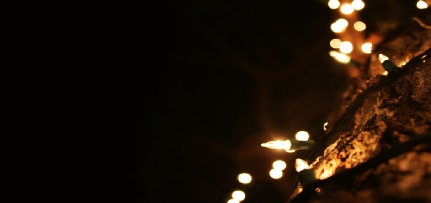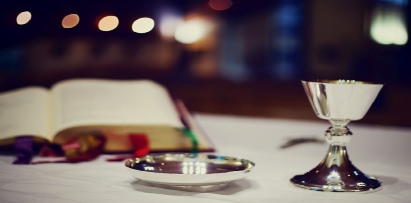 Our community is committed to making God known
and loved in this time and in this place of Weybridge.
Through our outreach, care and particular ministries
our actions echo God's call….
Fr Con Foley
Welcome!
Come and Worship With Us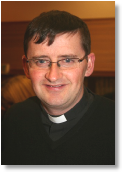 Important update
The parish office is now closed, please email or phone the parish for any requests.
Church Re-Opening
We have received permission from the diocese to re-open the church.
The church will be open for
Eucharistic Adoration from 2pm - 7pm from Monday to Friday
and for Private Prayer from 2pm - 6pm on Saturdays and Sundays.
Mass from Saturday 4th July, 12 noon
No other parish facilities (including toilets) are available.
Sunday 12th July (and following Sundays)
9am: Public Mass
10.30am: Public Mass and live-streamed
6pm: Public Mass
Please note there will be no Saturday evening Mass for the moment.


Christ the Prince of Peace is part of the Diocese of Arundel & Brighton. Arundel & Brighton Diocesan Trust registered charity 252878
Copyright © 2020 Christ the Prince of Peace Church. All rights reserved. Designed by Andy Rodrigues